Feb. 14, 2013
There is wonderful history surrounding the Lamu Conservation Trust's headquarters on Amu Ranch, where an old farm, which still to this day is known as 'Farouk's Camp', has been rejuvenated into a fully-functional command centre for all of the Trust's security and project work.
The remaining structures at the camp are over one hundred years old having first been built by Farmer Farouk so that he could make a livelihood for himself and his family by growing cashew trees, which thrived in the Lamu environment where wildlife was once prevalent, rains were predictable and the Lamu District was still thriving from booming trade.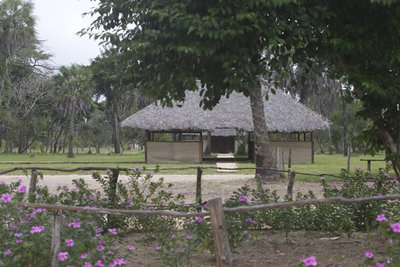 Today signs still remain telling the story of how the farm used to look, with old cashew trees dotted around the camp and an old masterfully built coral and lime water well standing the test of time.
Farouk has long since died but his grandson is now supervisor of all casual labour for the LCT, working where his grandfather and family used to live in the days when elephants would run wild through the farms, rhinos would roam through the surrounding thick bush and the roar of the lion would echo through the dark every night.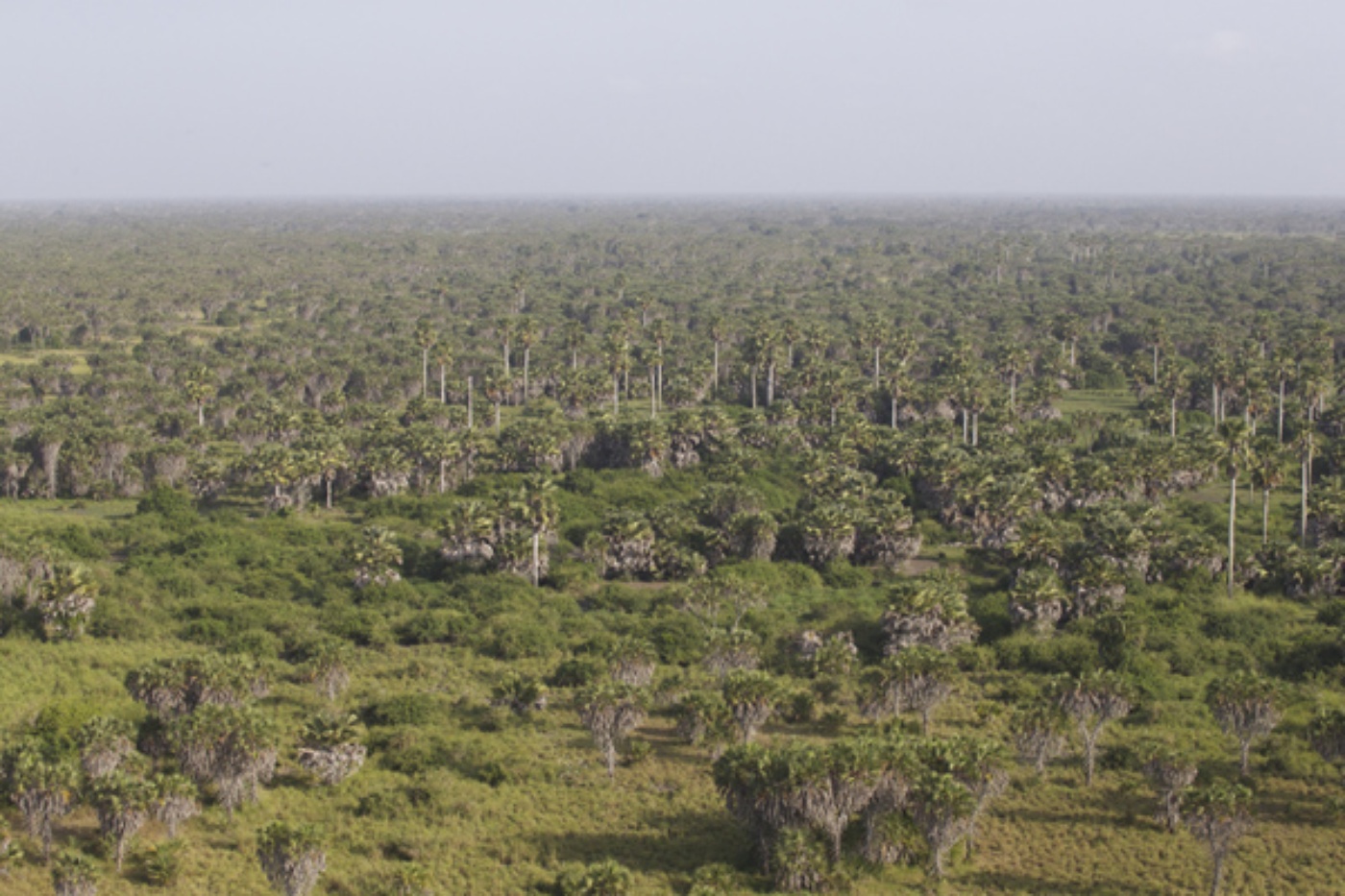 Along with the local communities and tribes, and a dedicated team of over forty team members and casual staff, Farouk's grandson is fighting to protect what is remaining of Lamu's incredible wilderness, conserving both flora and fauna in an effort to rehabilitate what has been abused, restore what has been taken and provide security to what still survives in this incredibly diverse and astounding environment.
Farouk's Camp is once again a hub of activity, which awakes at sunrise to start work on the many projects going on within Amu Ranch. Whilst the LCT's carpenters and skilled craftsmen continue work on the infrastructure of the camp, the tree nursery team are busy nurturing and watering the indigenous tree seedlings and saplings being grown to rehabilitate Amu Ranch's deforested areas.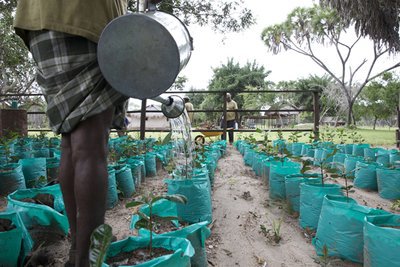 The maintenance teams continue their work on the security access tracks throughout the ranch, whilst the LCT's rangers and armed Kenya Police Reservists patrol daily to combat illegal incursion, logging, bushmeat snaring and livestock grazing.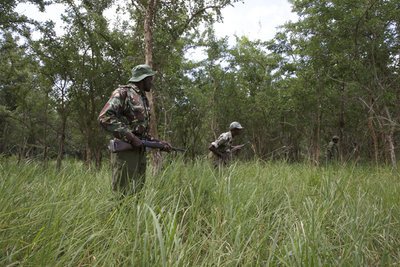 All of the LCT team members who originate from the Lamu district, born into each of the local tribes, work together united in protecting their land and culture in the hope of rebalancing the ecosystem so that the wildlife which used to populate the area in such vast numbers will slowly return.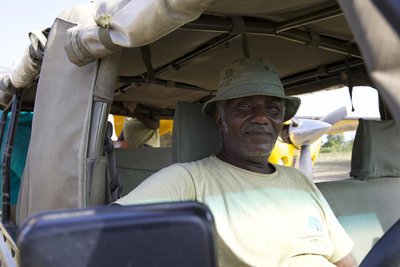 Farouk's Camp is currently being restored to accommodate day visitors wanting to experience the majestic beauty of the ranch and the amazing wildlife that still resides within the surrounding diverse habitats. Utilising reclaimed doum palm wood and natural resources the visitors facilities are being constructed to weather the extreme humidity and heat of the coastal region, offering cool places to shelter from the sun after an early morning game drive.